The Mombasa/ Kenya team engaged in a CSR initiative on 01st July 2021.
The team set a monetary target consisting of company funds and donations from the staff.
The target was exceeded with the staff donating more expected. The funds were used to purchase stationery, food items, toiletries, kitchenware, facemasks, shoes and more for the Salvation Army Mombasa Children's Home. This is a special charity as it on the same road as the Mombasa labs/offices.
An excellent example of building back ever better in our communities! Special mention goes to Winnie Kinguu and Judith Atandi, who sacrificed their time to make pre-visits to identify the needs and did all the shopping for the donations.
We are so proud of the Kenyan team for their personal sacrifice and time in making this happen and truly making a difference.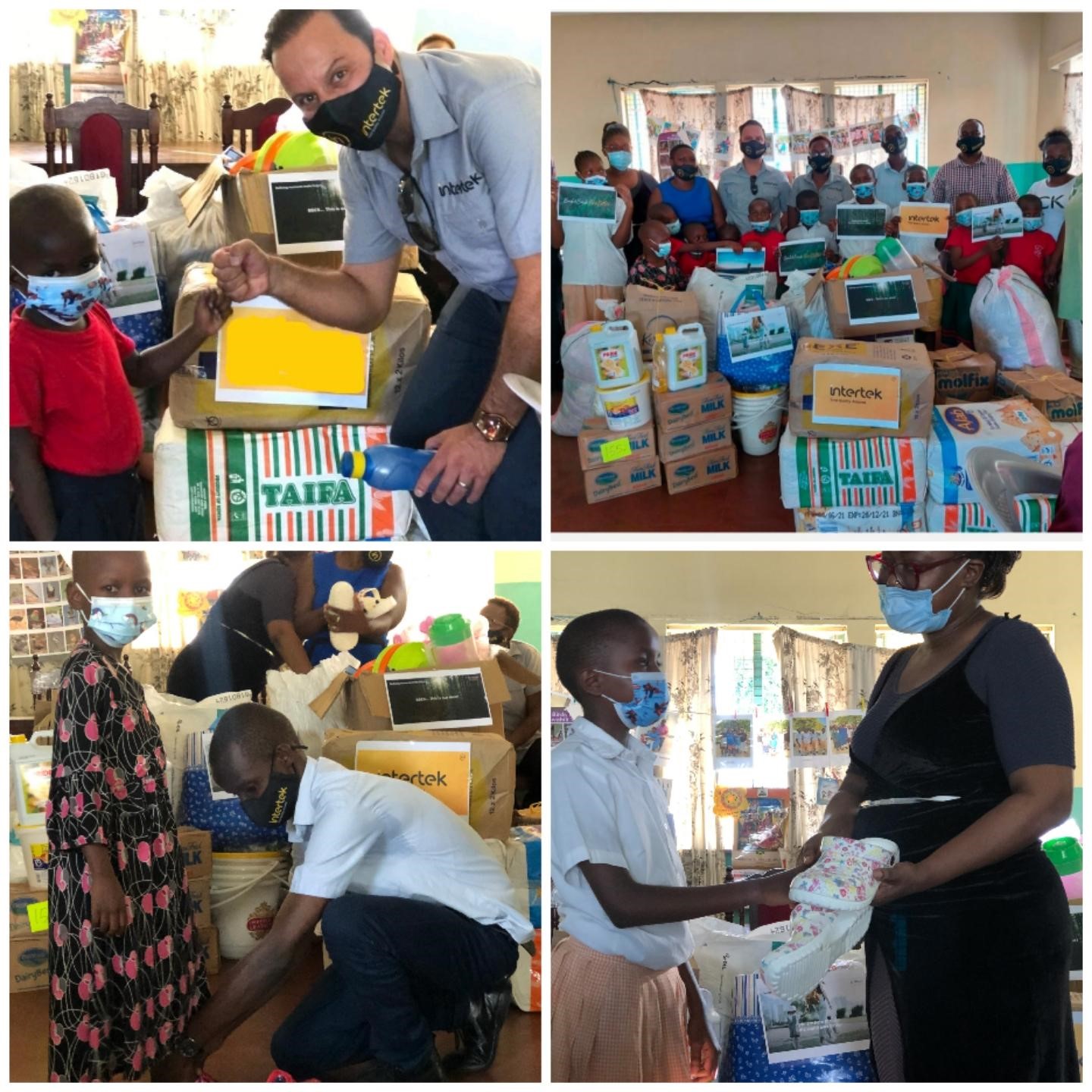 {
Alone we can't change the World! As a #team we can help change a few lives. Don't allow #covid19 to shadow other noble causes that need our support. Keep a #purpose... Stay #focus... #takeaction... Build Back Ever Better
https://www.linkedin.com/feed/update/urn:li:activity:6818405241189355521/
unknown

x

500
More posts by Miguel Cipriano